The Internal Revenue Service defines a foster child as one entrusted to your care by a legitimate placement agency or as the result of a court order or decree. In many cases, you may claim a foster child as a dependent on your income tax return. Doing so may result in a reduction in the amount of taxes you owe or an increase in the amount of your refund. Each dependent yields a flat amount you may exempt from taxation. For 2011, the exemption was $3,700. In addition, your foster child may allow you to qualify for a more beneficial filing status or additional tax credits.
Verify Basics of Foster Child's Eligibility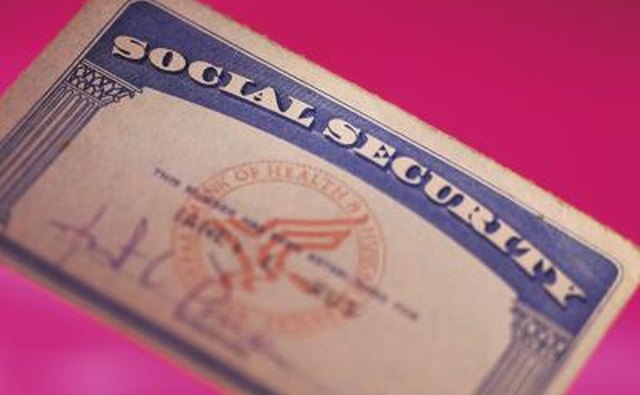 1. Obtain a Social Security number for your foster child if he does not already have one. You must enter this number for any individual you claim as a dependent on your income tax return. Apply online or at the Social Security Administration office in your town. Allow at least two weeks for receipt of the card. If you have not received the number by the April filing deadline, you may request an automatic extension of the time to file by submitting a Form 4868, available at the IRS website or your local IRS office.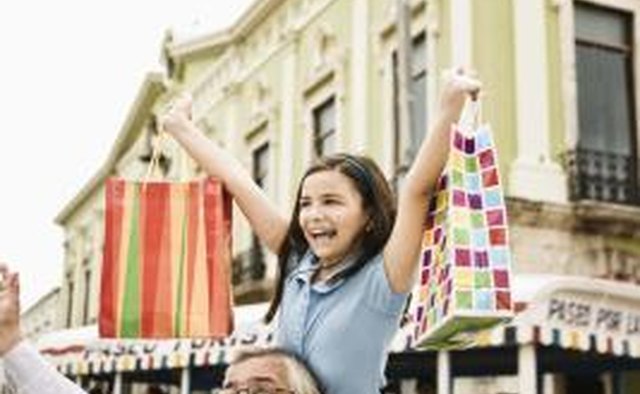 2. Determine the child's citizenship. The child must be a U.S. citizen, a U.S. resident alien, a U.S. national, or a resident of Mexico or Canada. Children legally in your custody for the purposes of adoption are typically exempt from this requirement.
3. Review the child's tax return. You may not claim a foster child as a dependent if he takes an exemption for himself on his own income tax return. If anyone may claim you as a dependent, you may not claim an exemption for your foster child. This rule applies even if the other person does not actually claim you as a dependent when filing his tax return.
Verify Specific Qualifications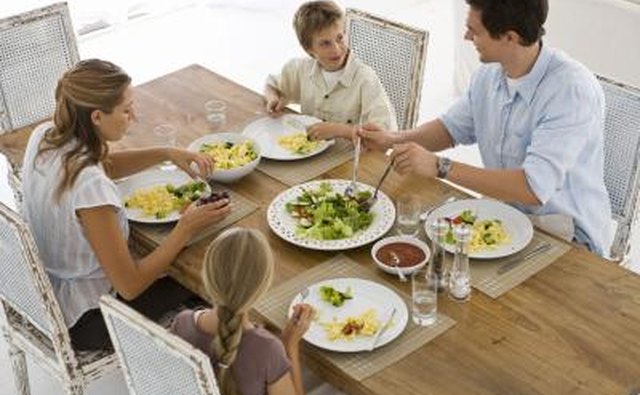 1. Determine whether the foster child passes the residency test. The child must have lived in your home for at least six months during the year for which you are filing taxes. Temporary absences to attend school, receive medical treatment or to take a vacation do not disqualify the child's residency status. If the child was born or died during the year, the IRS considers the residency test satisfied. Foster children of separated or divorced parents are subject to different residency tests. If neither is the natural or adoptive parent of the child, the individual who has the greater adjusted gross income is entitled to claim the child regardless of residency.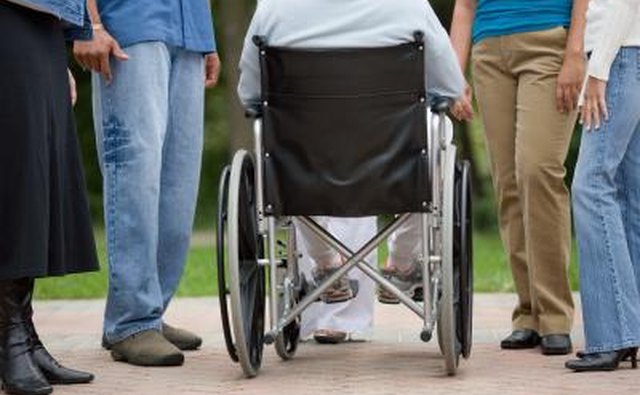 2. Verify that the foster child meets the age limits. The child must be under 19 years of age as of Dec. 31 of the year for which you are filing taxes. If he is a full-time student for five or more months during the tax year, he must be under 24 years of age. The age limit is waived for children who are permanently and completely disabled. The child must also be younger than you or -- if you are married and file a joint return -- your spouse.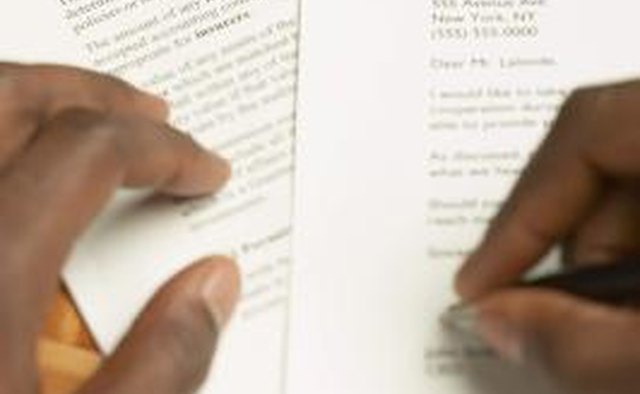 3. Examine evidence of financial support. The child may not have provided more than 50 percent of his own support. Payments that a government or charitable agency make to you for caring for a foster child do not count as support paid by the child. Unless you are in business to provide foster care, any unreimbursed expenses you incur on the child's behalf do not count as support if the payments were for the benefit of a charitable organization. The expenses may be considered charitable contributions, however. Unreimbursed expenses incurred on behalf of the child are counted as support if they are not made to a charitable organization and you do not operate a foster care business. If you provide foster care as a business, unreimbursed costs do not count as support you provided to the child.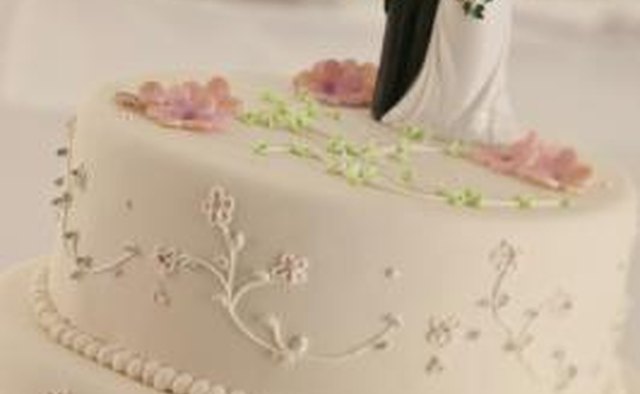 4. Verify the child's marital status and, if married, the type of tax return filed. If your foster child is married, he normally cannot file a joint return with his spouse for the same year you claim him as a dependent. An exception exists if the only reason for filing the return was to obtain a refund and neither spouse would have owed taxes if they filed separately.
Tips
Depending on the age of the foster child, you may also qualify for the child tax credit and a credit for child care expenses.

A foster child who dies during his first year of life may still qualify as a dependent.
Warning
If your foster child does not have a Social Security number, it is better to file for an extension than to file without the number -- in which case the IRS will likely disallow the exemption, which can also affect other credits such as the earned income credit.
Items
you will need
Social Security number for child
Photo Credits
Jupiterimages/Pixland/Getty Images